At This Junction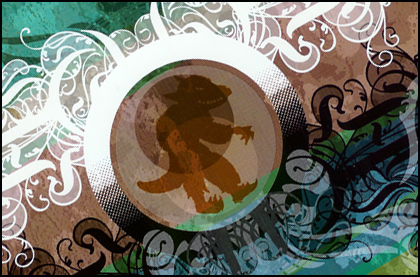 Hey, if you like art, supporting artists, giving to charity, or just stylized kobold silhouettes on the cover of books, you should consider picking up Hey Junction!, the latest installment of HEY Quarterly.
Incidentally, there's a conversational interview in there with me about, well, the conflict of writing professionally vs. having a day job and not really having the time for it. And also, a conversation with VUA, including my brother John, Chris Torgersen, and Kate Baldwin.
Josh, owner of Sidedown, keeps each year's HEY Quarterlies on a letter theme. For example, last year was brought to you by the letter C, so there was HEY Cities!, HEY Consumers!, HEY Country!, and HEY Convenience! This year was J: HEY Jailbird! and HEY Junction! What's next? Some suggestions, Josh:
HEY Jackass!
HEY Joker!
HEY Jude!
HEY Judgment!
HEY Jinx!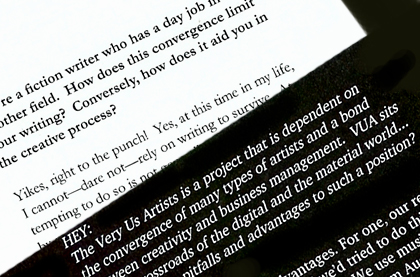 posted on 07.06.2008
Comments