Snakes On A Beach
My wife and I saw Rush yesterday, at Jones Beach on Long Island, New York. They were good. We had fun.
What, did you expect more than that? What, you think I'm liable to write up some big-ass review? Not sure where you'd get that idea.
In other news:
Rush is going to be on The Colbert Report tomorrow. Don't miss it!
I took a lot of pictures. And, a few videos. If you like South Park (I don't, but this is fun) and you like Rush, you might enjoy this. Download here.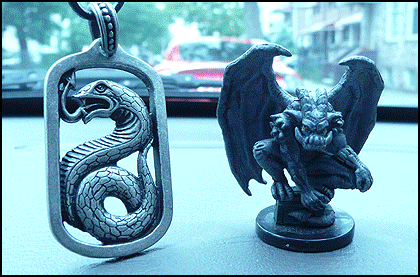 posted on 07.15.2008
Comments